Introducing Cross-Chain Swap on Mest, Powered by LIFI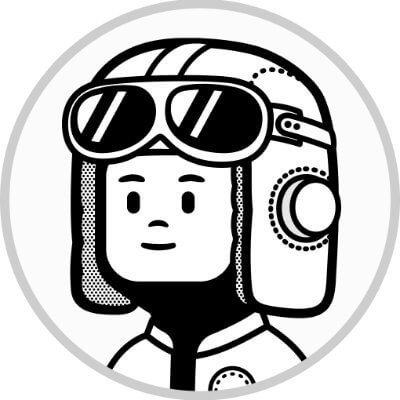 Mest Team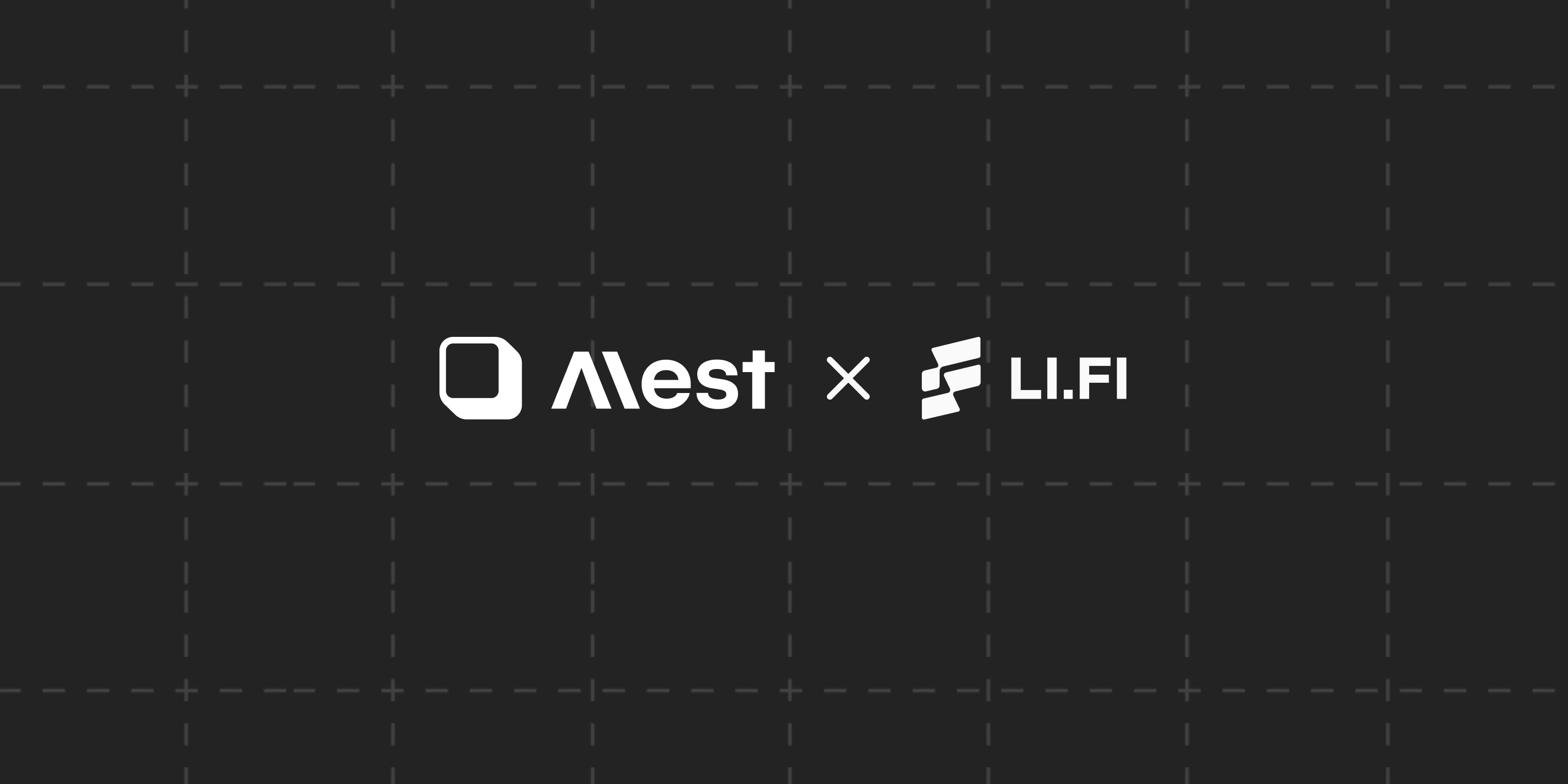 We are pleased to announce a strategic enhancement to the Mest.io platform through our recent collaboration with LI.FI, a leading player in the realm of decentralized cross-chain bridging and swapping.
As a Mest user, you are now equipped to execute seamless asset swaps and bridging across a multitude of chains, all directly within the Mest.io interface. This advanced feature ensures that you remain at the forefront of trading opportunities, allowing for instant trading on Mest.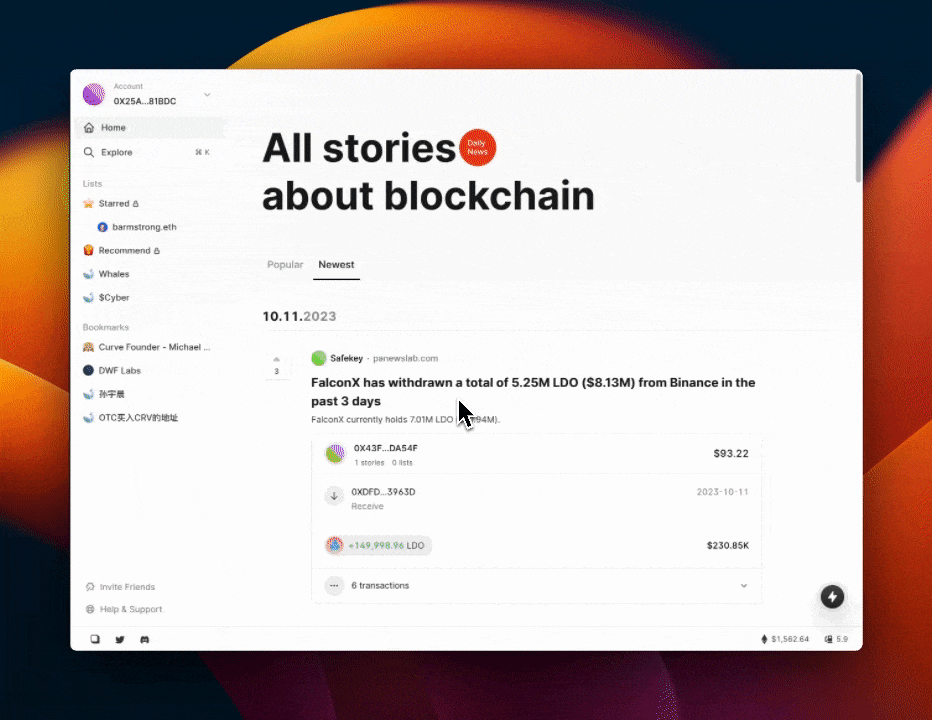 About LI.FI
LI.FI is the most advanced bridge and DEX aggregator with smart routing capabilities to find the best route to move any asset on any chain, to another asset on another chain. We have added support for 13 bridges across 15+ EVM-compatible chains, along with all DEX aggregators & DEXs on those chains, into a single solution that is available as an SDK, Widget, or API.
About Mest
Mest is a simple, open blockchain transaction sharing platform. Here, you can share interesting transactions and wallet collections, and also label the purpose and scenario of each transaction.