New Trading Features and Optimized Transaction Records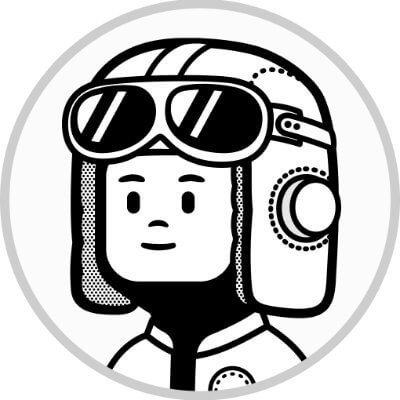 Mest Team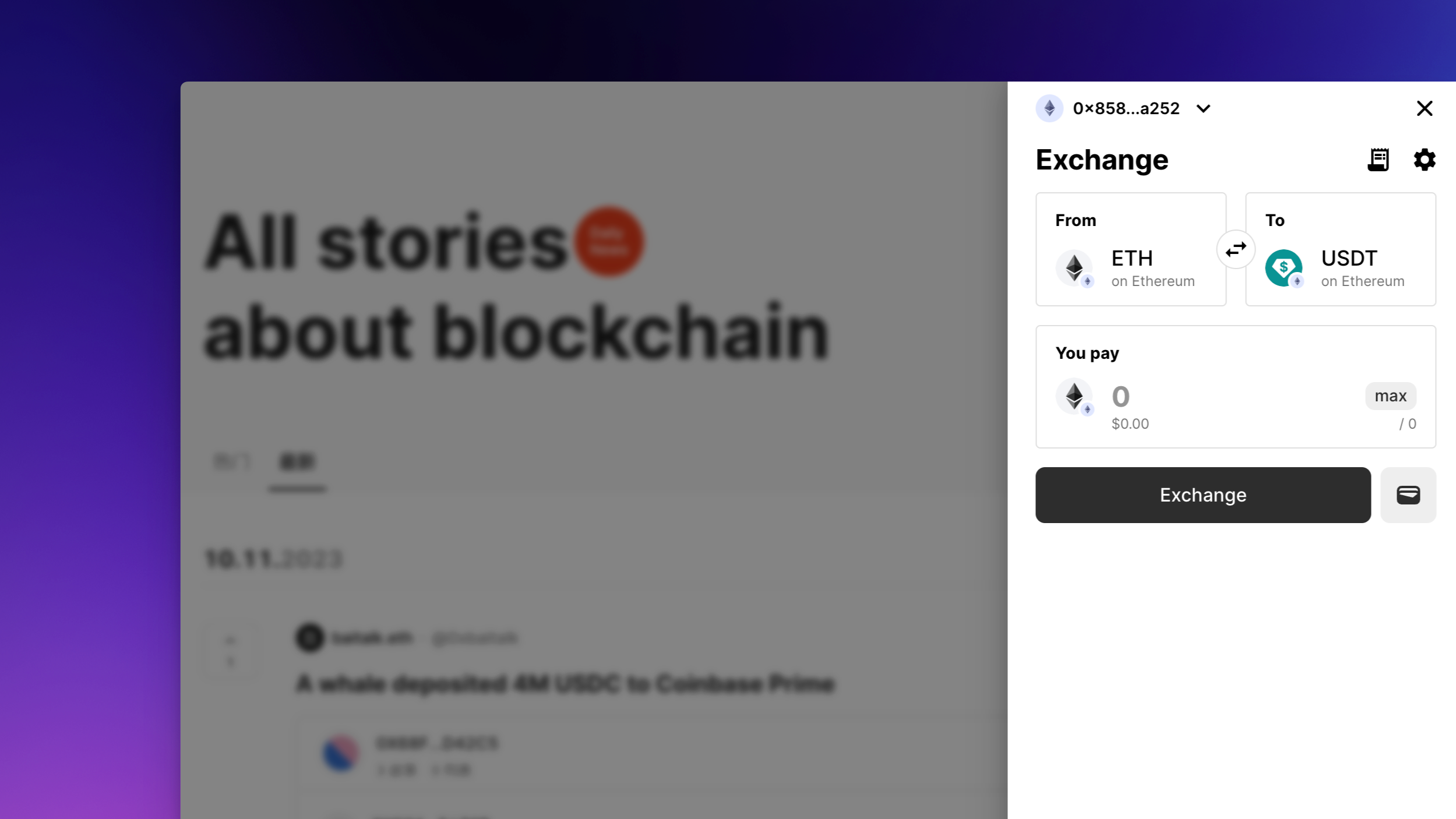 Since its official launch in June, Mest has garnered significant user attention, with website traffic reaching 147.7k visits in September.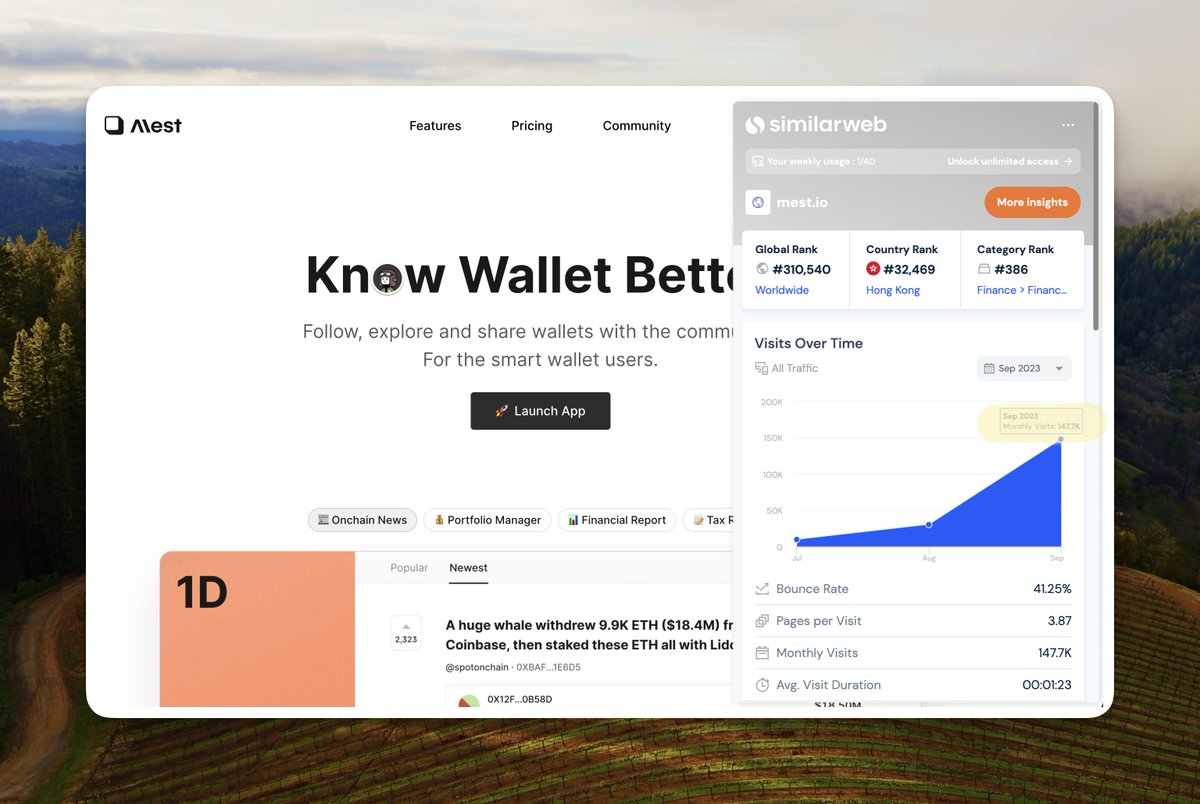 DEX Trading Integration
Now, within Mest, you can utilize the integrated DEX for token exchanges! In collaboration with Li.Fi, trading functionality has been integrated, enabling token exchanges across more than 20 blockchain networks, thus better capitalizing on trading opportunities.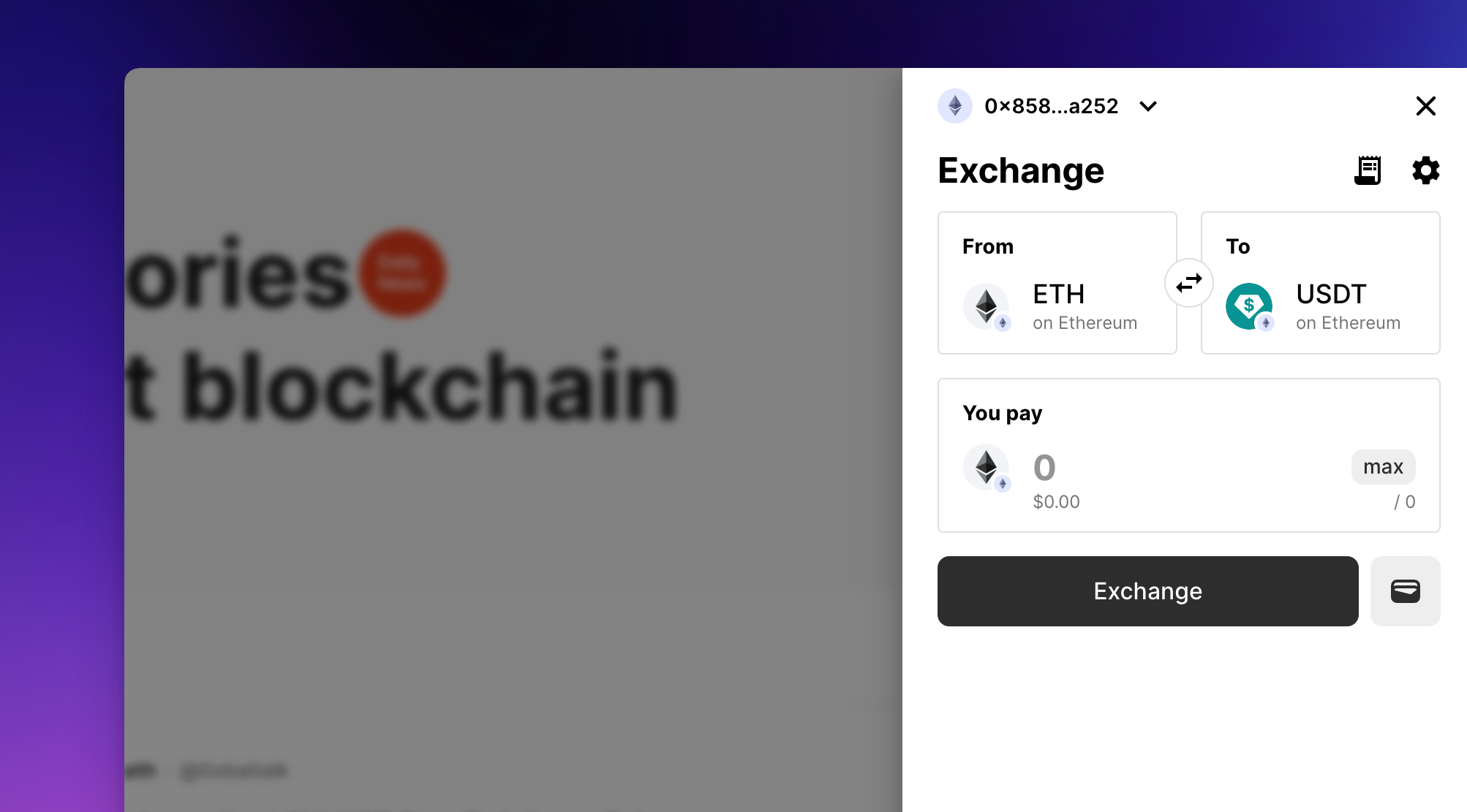 Expedited Transaction Records
Post transaction, the corresponding record is now instantly visible in Mest upon successful completion! With the integration of an automatic junk token filter along with additional filtering features, you're empowered to discover valuable trades effortlessly, and keep track of worthwhile wallet transactions seamlessly.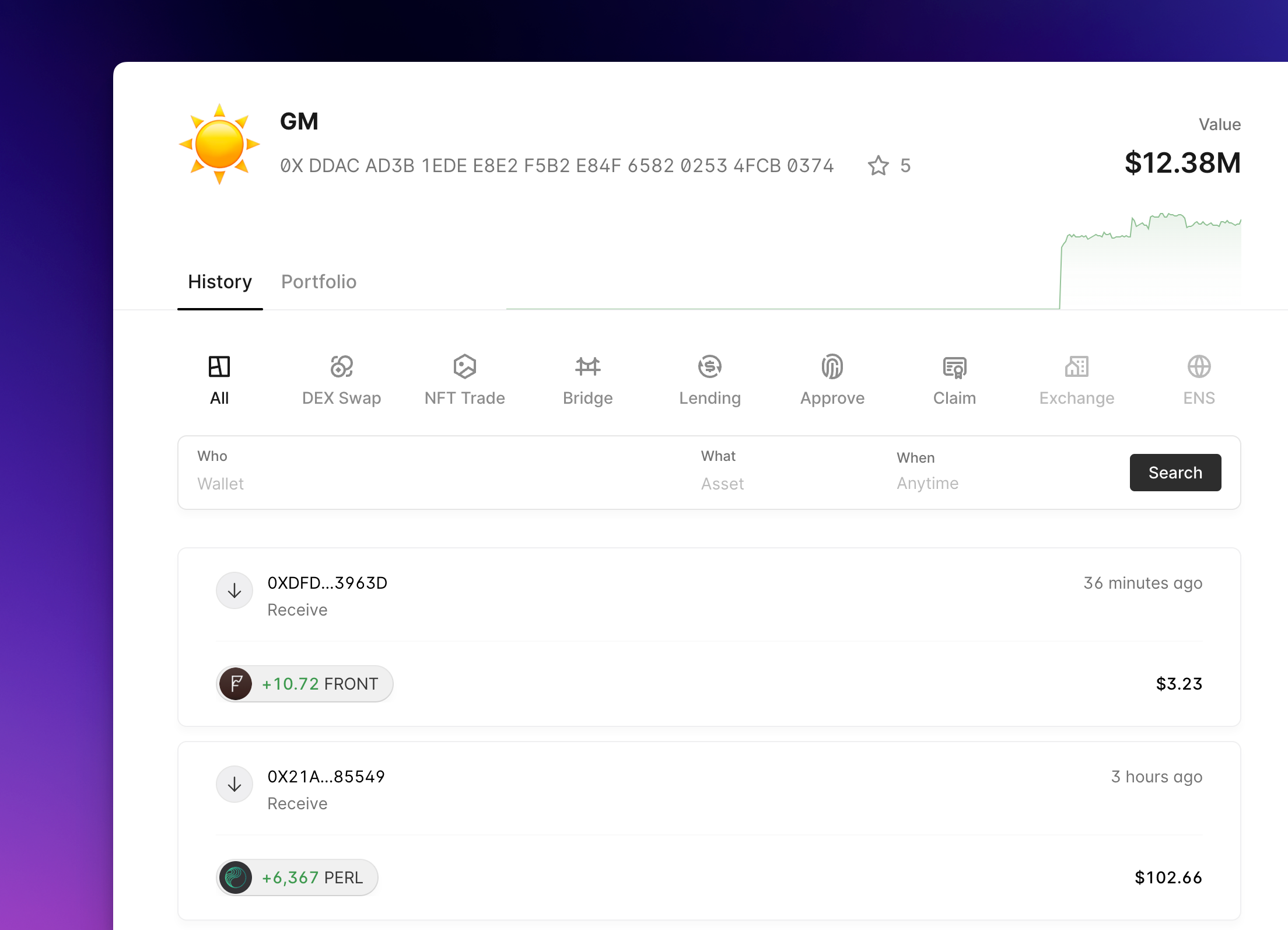 Robust Transaction Record Filtering Functionality
Mest's transaction history now supports a plethora of transaction type filters including Approve, Claim, Lending, Bridge, DEX, NFT, and more. Additionally, the search feature has been enriched with smart suggestions for common counterparts and frequently used tokens, facilitating rapid filtering for target transactions.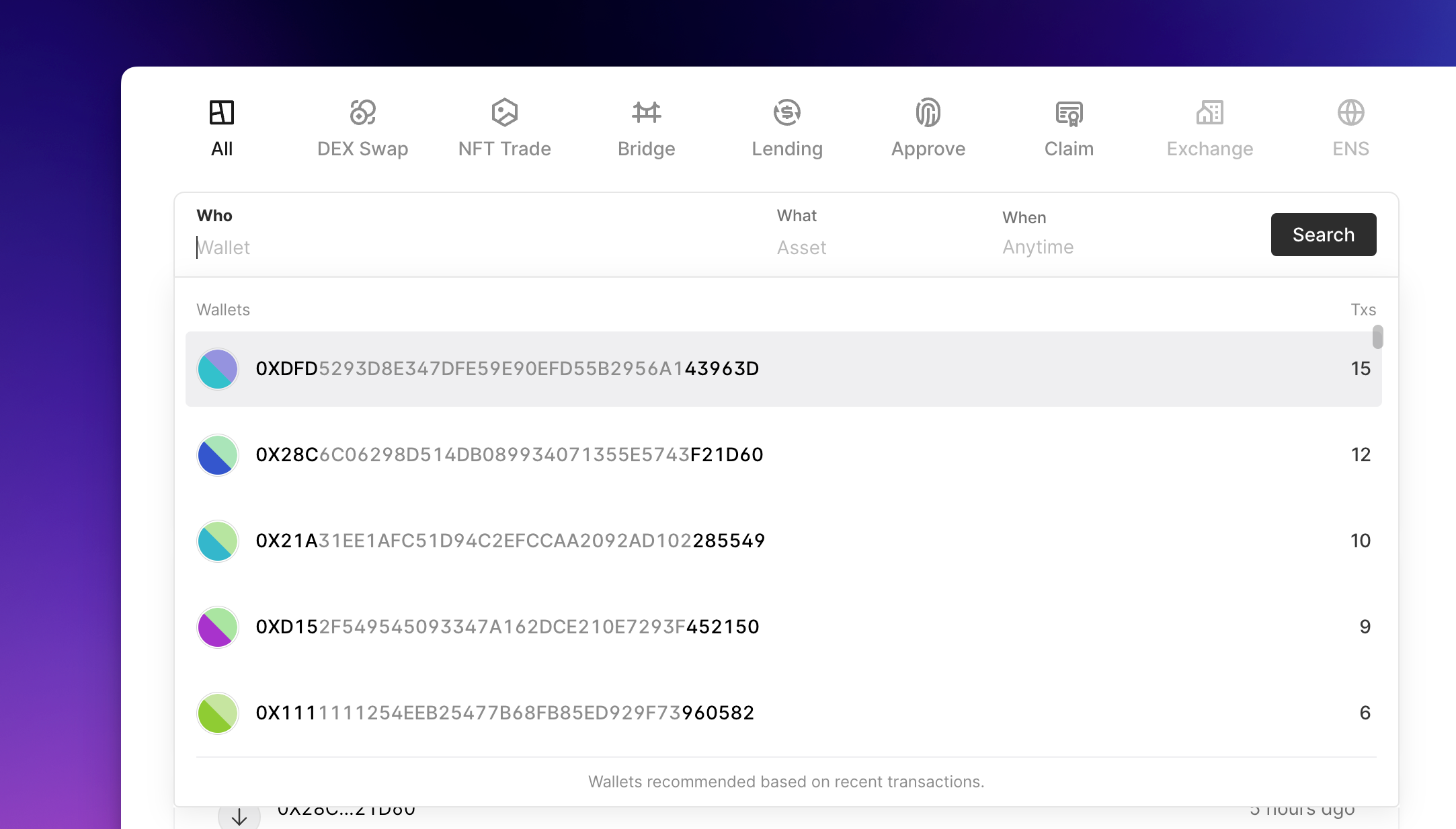 PWA Support for Simplified Access to Mest
PWA (Progressive Web App) technology enables a near app-like user experience via web technology. Now, when you open the Mest application, a simple click on the download button next to the search box allows you to download the Mest app locally, offering an app-like experience with a mere click to access Mest!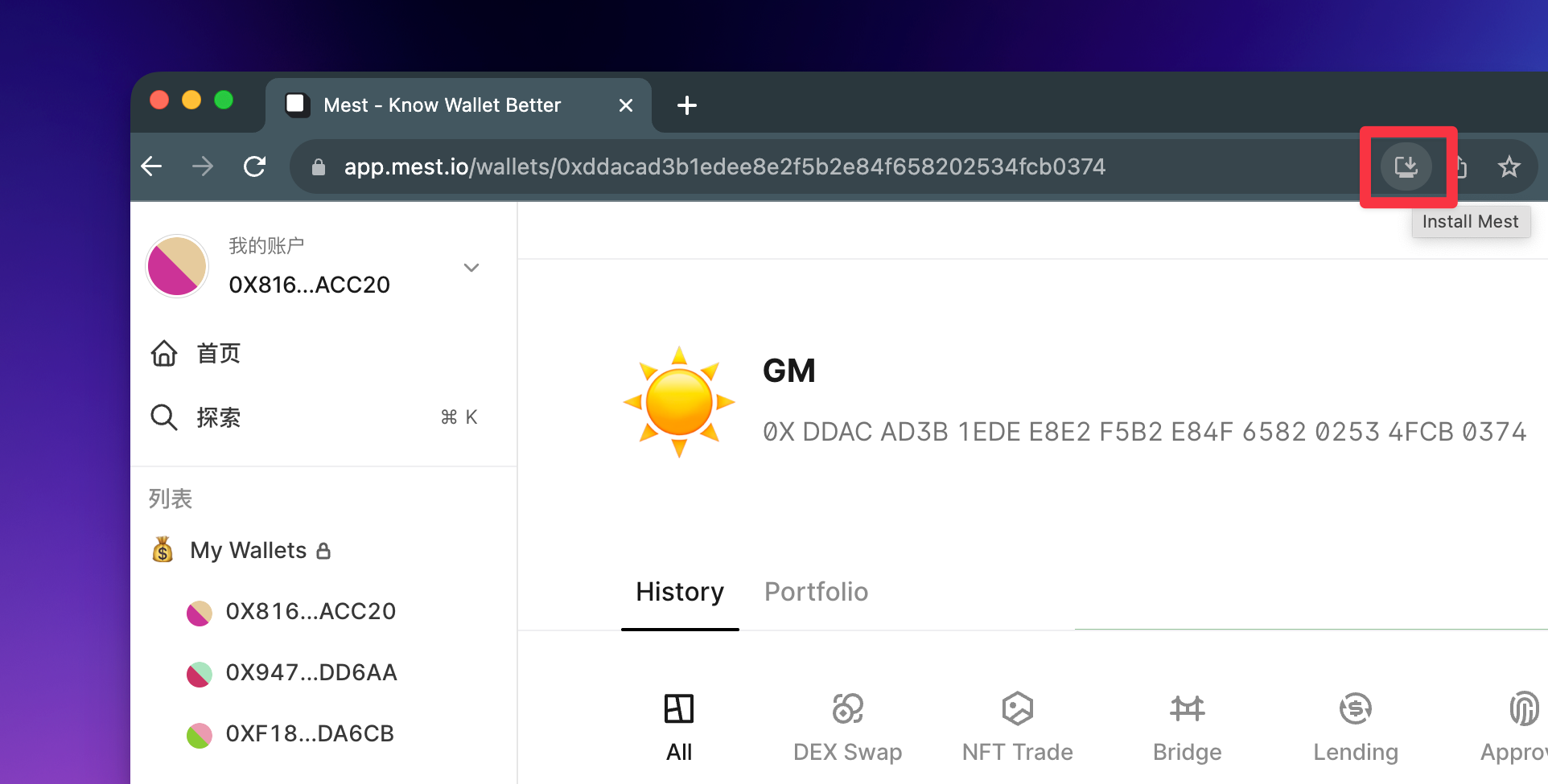 Strengthened Information Stream Connectivity
By clicking on the address bar within Mest Home, discover all stories and wallet lists associated with that address, enabling more systematic tracking of an address's transaction activities.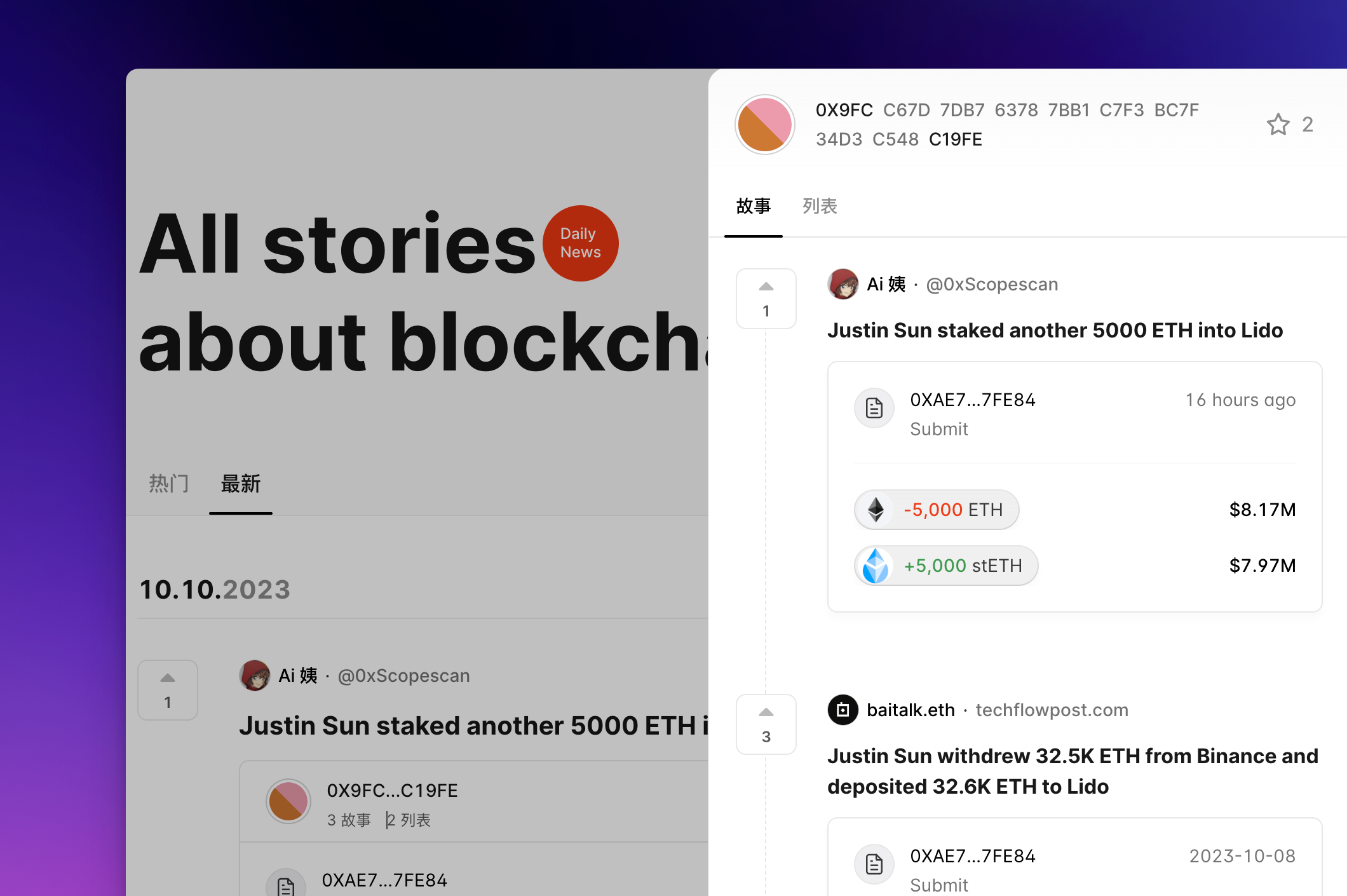 Kaizen
Support for alias setting during single wallet importation.
Front-end code refactoring for smoother user interaction, resolving numerous pre-existing issues.
Resolved the absence of images on the new user guide login page and in the explore channel wallet list.
Fixed the error encountered when advancing to the next step post username setup on the new user guide login page.
Overall enhancement of input box prompt information and error notification methods.
Fixed the issue where the Toast notification box didn't display.
Optimized the style of the Toast notification box.