Wallet List Search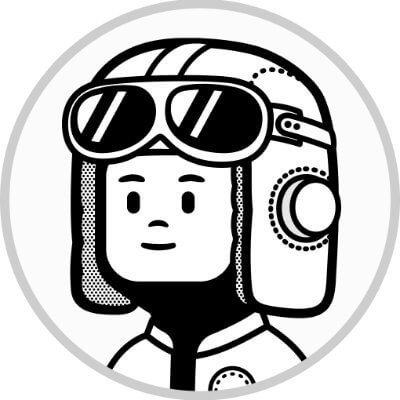 Mest Team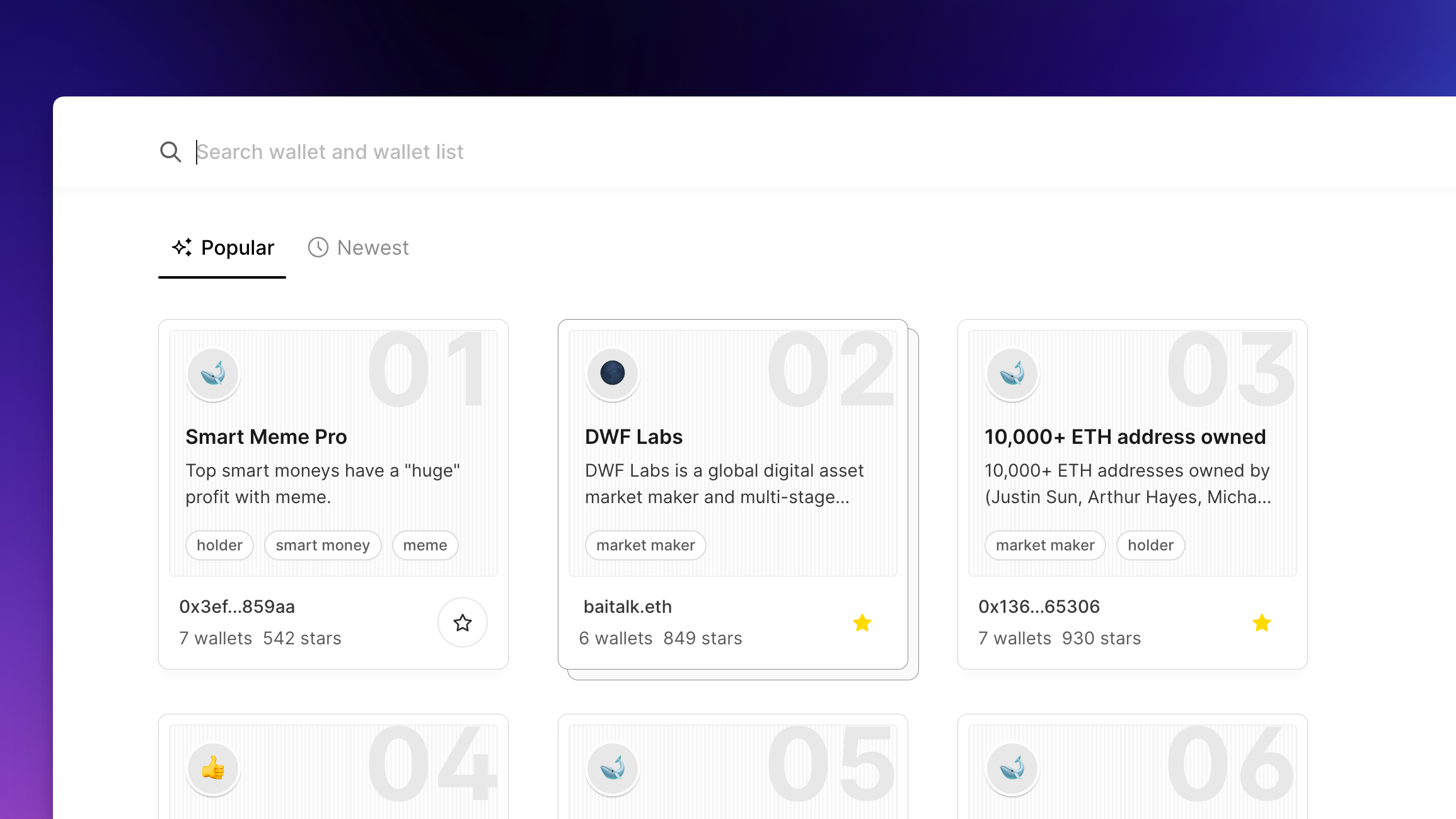 Over the past 20 days, we've made significant improvements, enhancing numerous features and introducing three major functionalities. Here are the specifics:
Wallet List Search
With the new Explore function, you can now search using:
Address or ENS names;
Wallet list names;
Tags.
Easily discover wallets of interest or trending lists. We are committed to refining Explore's search capabilities, ensuring users can effortlessly discover valuable insights and top creators on Mest.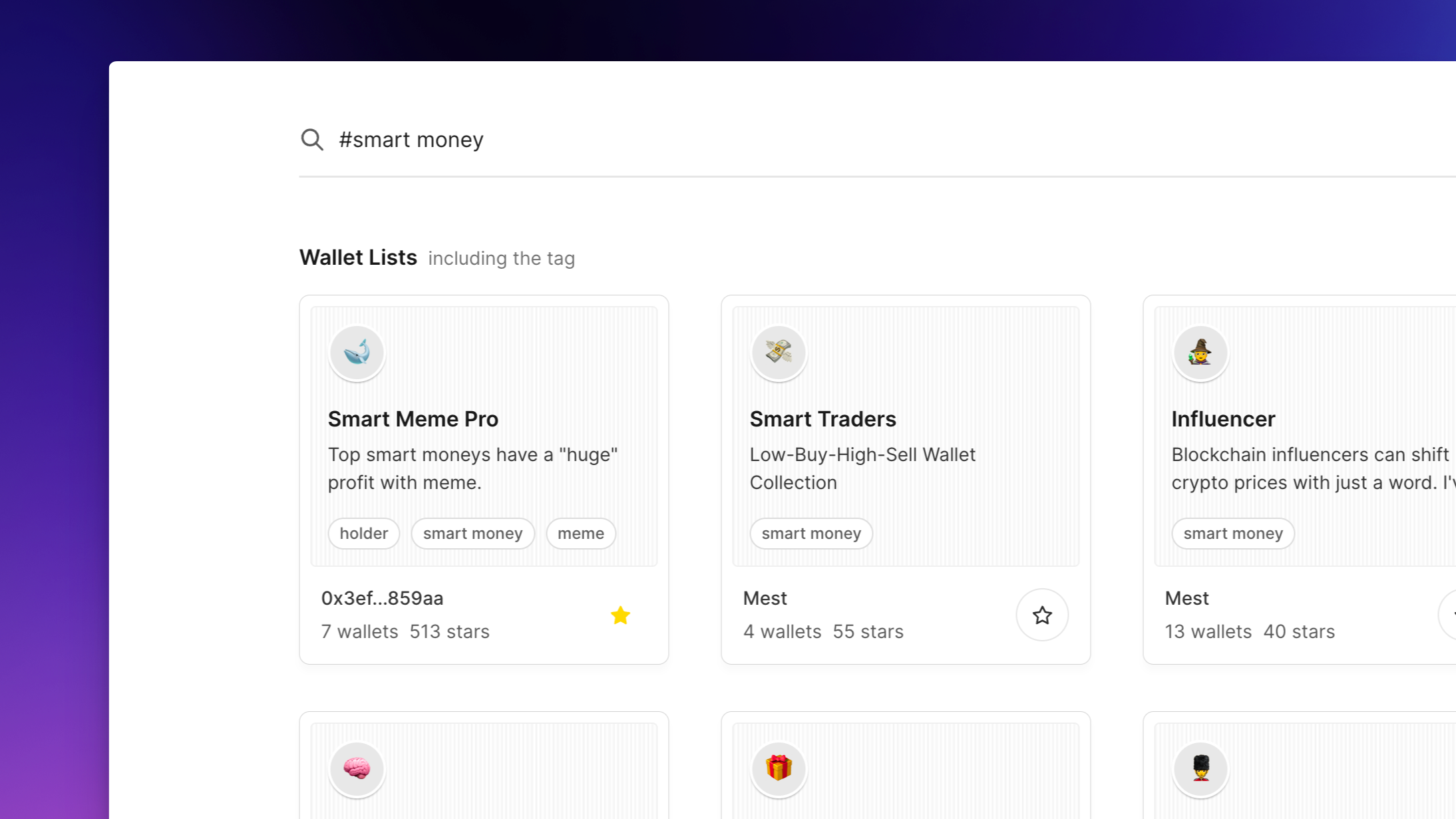 Friendly Onboarding
For newcomers to Mest, we've designed a welcoming Onboarding page. Here, they can swiftly set their avatar, username, and ID. Plus, Mest offers a curated list of valuable wallets, amplifying the initial user experience.
Mest Pro Subscription
Mest now offers a subscription-based premium service. While it's currently in its beta phase, those interested in the enhanced features of Mest Pro can reach out to billing@mest.io for details.
For our free-tier users, there's an allowance to import up to 10 wallet addresses. Upgrading to Pro elevates this cap to 20 addresses for each individual wallet list, up to a total of 300. If there are specific requirements beyond this, we're just a message away.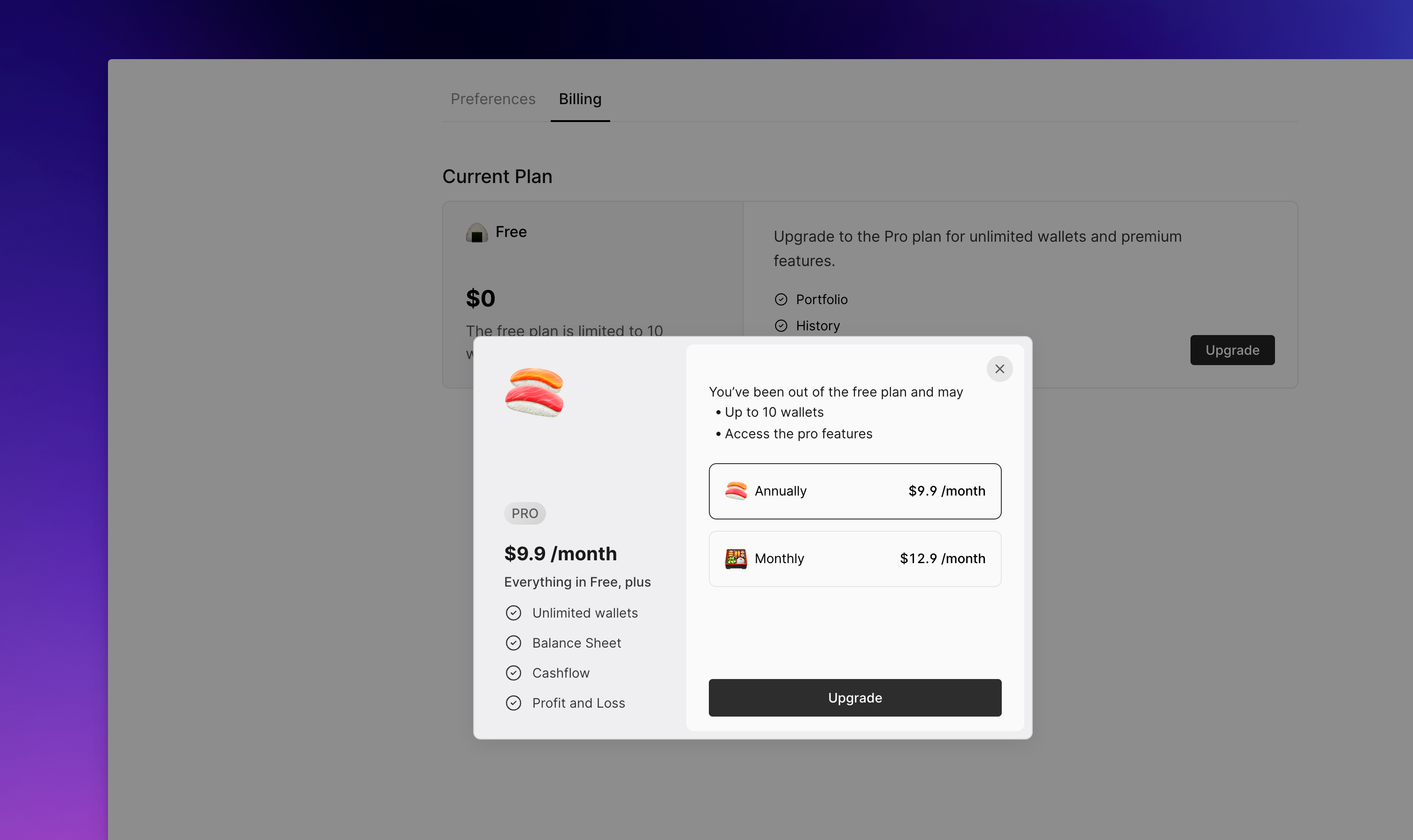 Kaizen (Continuous Improvement)
Wallet lists now support an alias display, making address identification more intuitive.
Transaction history has been enhanced to support token searches based on contracts.
We've fine-tuned NFT image storage to improve the display quality of NFT images.
Content caching for the Home and Explore sections has been optimized, ensuring faster loading and a smoother display experience.
For added privacy in wallet list sharing, we now display nicknames instead of the full addresses.
Minor UI inconsistencies within the Explore wallet list have been addressed.
We've corrected the issue where Holdings was defaulting to the 7D Value view.
The Buying module has been temporarily deactivated for further refinement.
We've standardized the transaction history visuals across both the Home and Dashboard sections to ensure a cohesive user experience.
New guidelines have been implemented for user ID setup to maintain consistency and security.
We've enhanced the landing experience for users joining through social media links.
A bug causing errors during wallet list sharing has been fixed.