RC Phase II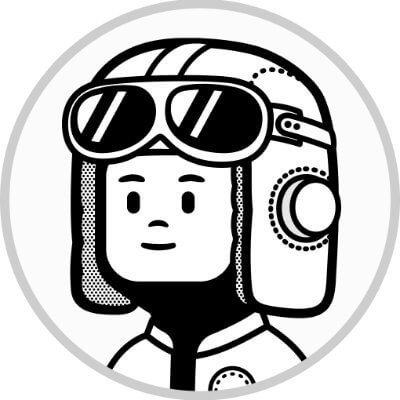 Mest Team
Over the past two weeks we have added a variety of interactions within the Mest Dashboard, to help make managing wallets and collections easier and more convenient for users.
Major features
Address favorites
Now you can see a icon and number indicating the number of times any Address has been favorited when you view it, this will help people identify which addresses are more popular.
If you add an Address to your follower's list, then +1 to the favorite count.
This is an attempt to provide users with some data from Mest itself, and we'll be exploring more in this direction over the next few weeks, such as showing how many times an Address has been viewed, or allowing you to tag an Address, etc.
Drag and drop
In the left menu bar of Mest Dashboard, you can drag and drop any Address / Follow list, whether it is sorted or regrouped, all in one operation.
The sorting relationship between the Address / Follow list will be saved after the any drag & drop, and there will be no surprises when you come back at any time.
Improvements
Creating a high quality user experience is one of the important goals of Mest, we received a lot of high quality feedback from our users in Discord, which allowed us to rethink, design and optimize some details of the website, thanks to everyone who accompanied Mest to grow up.
Some optimizations of UI and interaction details have been released, including more balanced color changes, easier hit searches, more skeleton and state padding, and more.
Request
Want any feature or have some suggestions? Please let us know in Discord.