Onchain News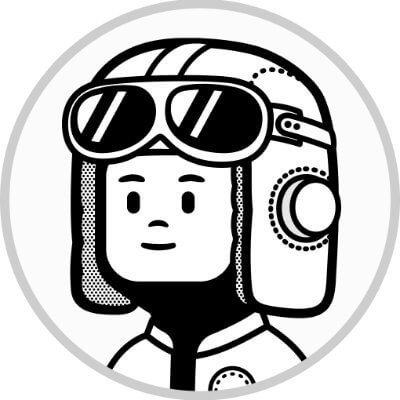 Mest Team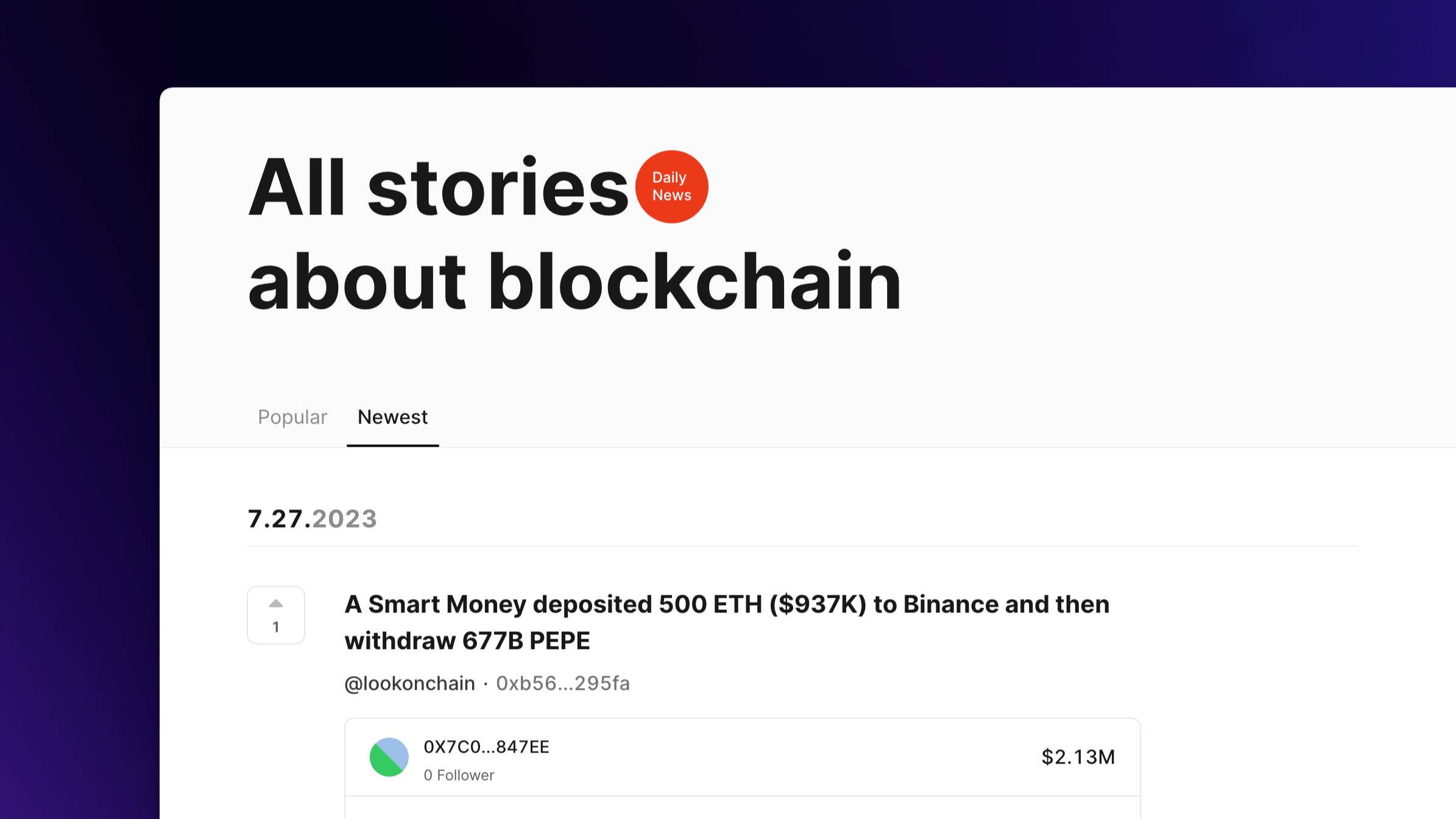 Navigating daily cryptocurrency updates can be overwhelming. Onchain News makes it easy, filtering valuable trades and keeping you updated. Soon, we'll offer tailored recommendations for real-time trading updates, so you never miss a chance to profit.
Kaizen
Optimized skeleton loading style
Optimized default token style
Supports LP tokens and DeFi derivative tokens
Supports "bridge" and "lending" transactions
Fixed a problem where some users were unable to copy and save images when sharing transaction record snapshots using transaction history.