Import Multiple Wallets at Once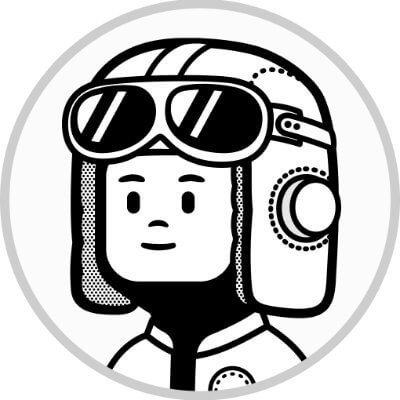 Mest Team
Import Multiple Wallets at Once
Now you have the capability to import several wallets simultaneously using our new batch import feature. For standard users, there's a limit of importing up to 10 wallets. However, Pro users have the luxury to import as many as 300 wallets. Should you need to go beyond these limits, please reach out to our team members on Discord for assistance.
Wallet Info Card
Discovering a new address within Mest Home or on the wallet list? Simply hover over the address to unveil more about that particular wallet. Think of the wallet card as a digital identity card. As we progress, our vision is to fuse information on Mest with blockchain identity, offering a richer, more informative wallet card experience, facilitating users in their pursuit to seamlessly track desired addresses.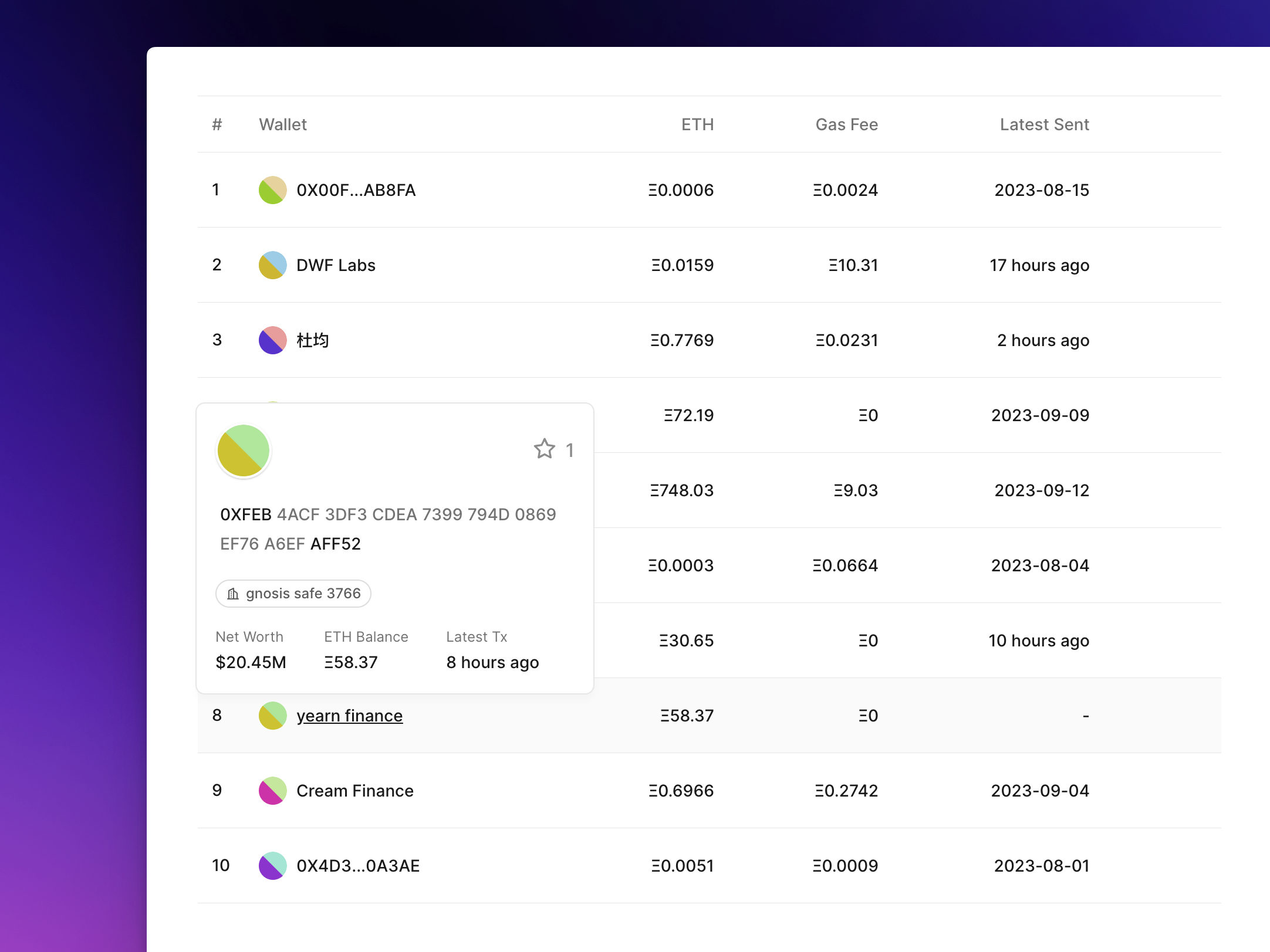 Personalize Your Wallet List with Custom Avatars
We've integrated a feature allowing you to upload custom avatars to your wallet list. This not only adds a personal touch but also empowers creators to convey the essence of their wallet themes more expressively.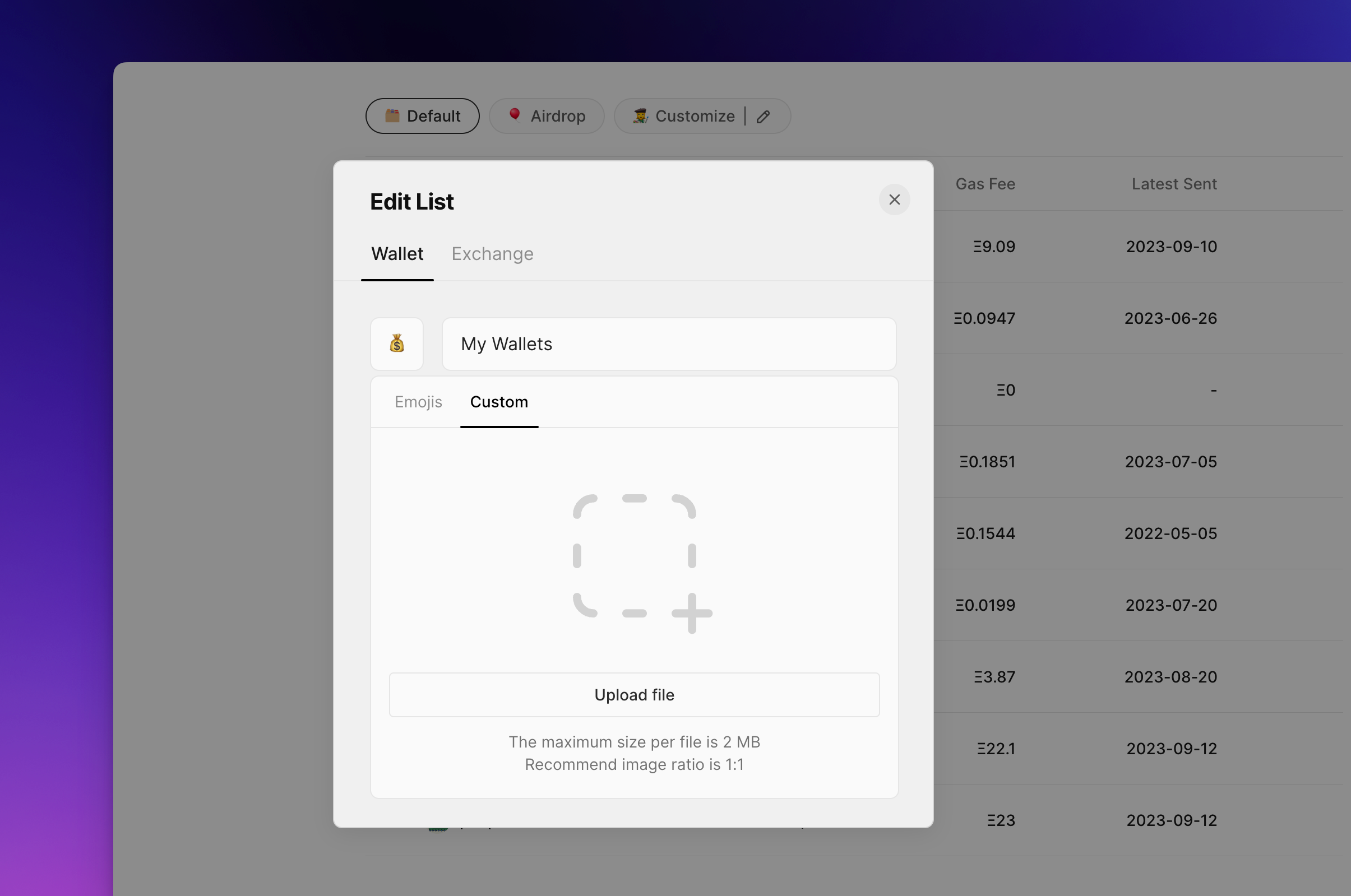 Kaizen
Fine-tuned the color representation for NFT images in dark mode.
Resolved a styling glitch on the official Pricing page tabs.
Addressed a redirection hiccup post successful payment.
Optimized the "Share to web" button for quicker status synchronization.