About Mest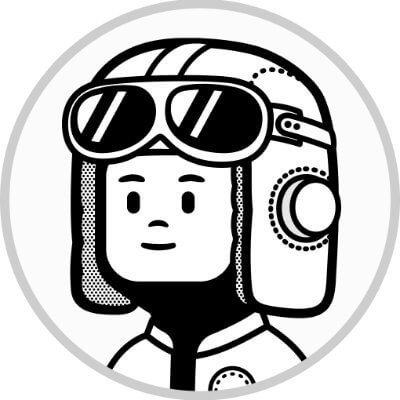 Mest Team
Metadata and story
Mest = Metadata + Story
As a blockchain explorer, you may feel like I do. We are fascinated by the idea of blockchain but also lost in it. Our focus shifts between wallets, browsers, market price, data analysis, and even Twitter and Substack, but much of the information is messy and unorganized.
Blockchain, a distributed ledger that carries human consensus, an open, transparent, permission-less database, we believe that blockchain deserves a better way to be seen and understood.
Read more about why we built Mest
Team
Mest is a simple wallet analytics tool that focuses on wallet profiles for better trading decisions by exploring what is in and what has been done with your wallet.
Mest was founded in 2022, and its team members are primarily blockchain experts, including members from Alibaba, Tencent, and others. As a team, we are primarily divided into Engineers and Designers. There are no roles to be divided. We expect everyone to be a full-stack, have a more comprehensive vision, and think deeply about business and design.
Our goal is to promote effective, asynchronous communication. Typically, we have members who work remotely, do not enforce sign-ins and punches, do not have overtime cultures, and evaluate engineering products based on their quality.
We strive to create a friendly, humane, and inclusive environment at Mest. Each engineer and designer brings their own cultural identity to the table, which generates value. The importance of a free and open environment cannot be overstated.
Join us
We list positions that support remote work, but we still require you to be able to work remotely in some capacity.
Self-driven and collaborative
Maintain a work-life balance and deliver a reasonable output
Experience with project management and document writing
You can send your resume to apply@mest.io, please include your current position in the subject.